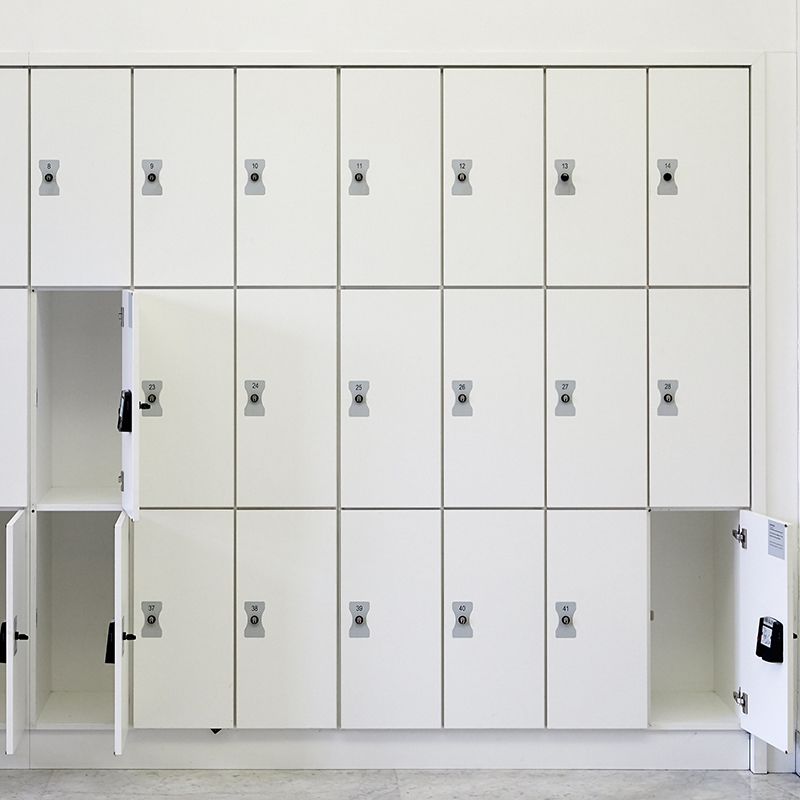 Locker Systems
Our solid phenolic board lockers are available in either 9 or 12mm board thickness which is applicable to different design configurations. They also come in a wide range of colors to choose from.
The lockers also come with a variety of locks to suit different purposes. From cam locks to re-programmable number locks, coin return locks, pad-locks, and cylinder locks.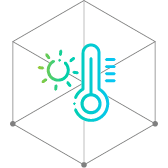 Strong and durable material that is resistant to high temperatures.
Built to last. Made from a synthetic material which does not rust, rot or disintegrates.
The Locker panels are made from easy to clean material making it sanitary and easy to disinfect.
Cube Locker
With Thick Slot Opening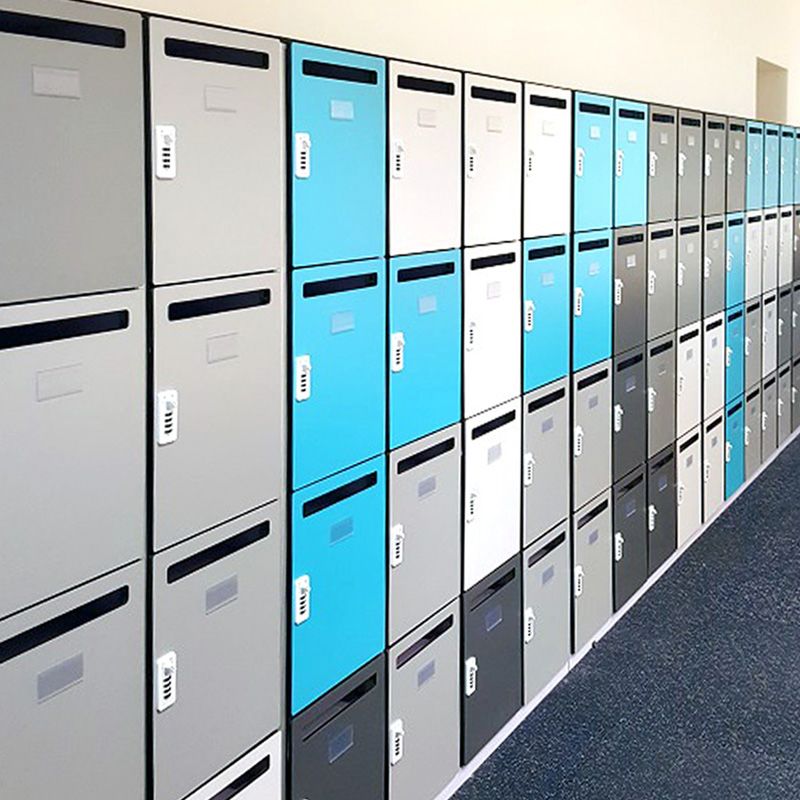 Rectangle Locker
With Thin Slot Opening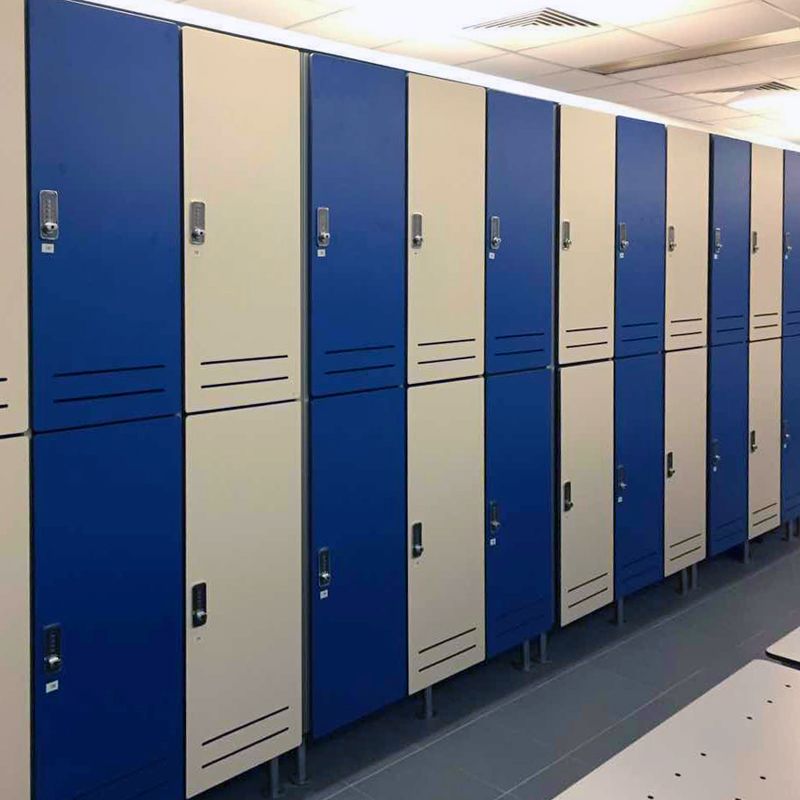 Vent Locker
With Air Vents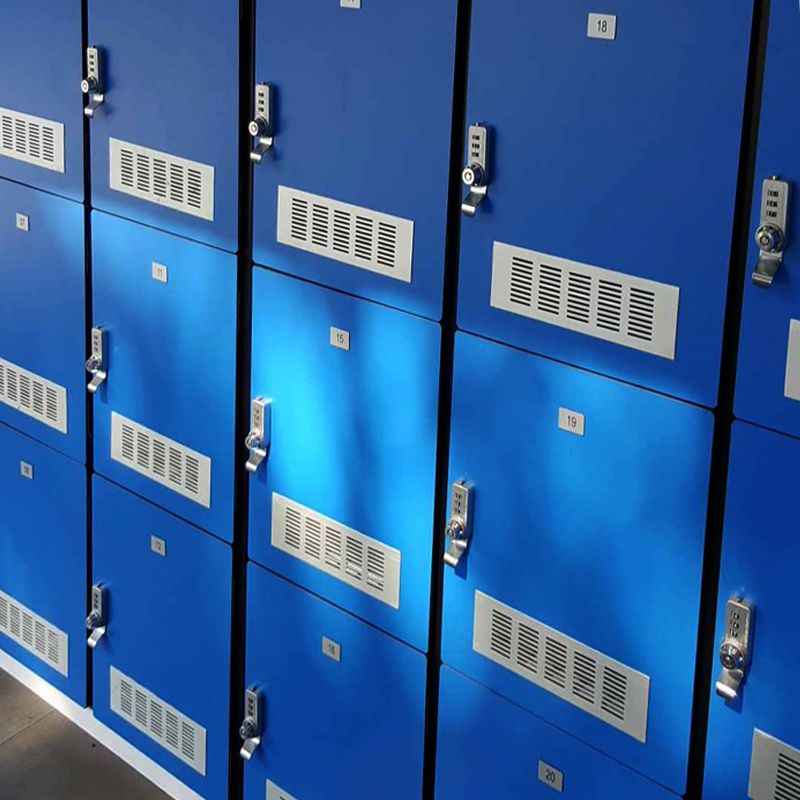 Phone Locker
Small For Mobile Devices
Rect Locker
For Pad-Locks
Rect Locker with Shelf
Key Locks and Handle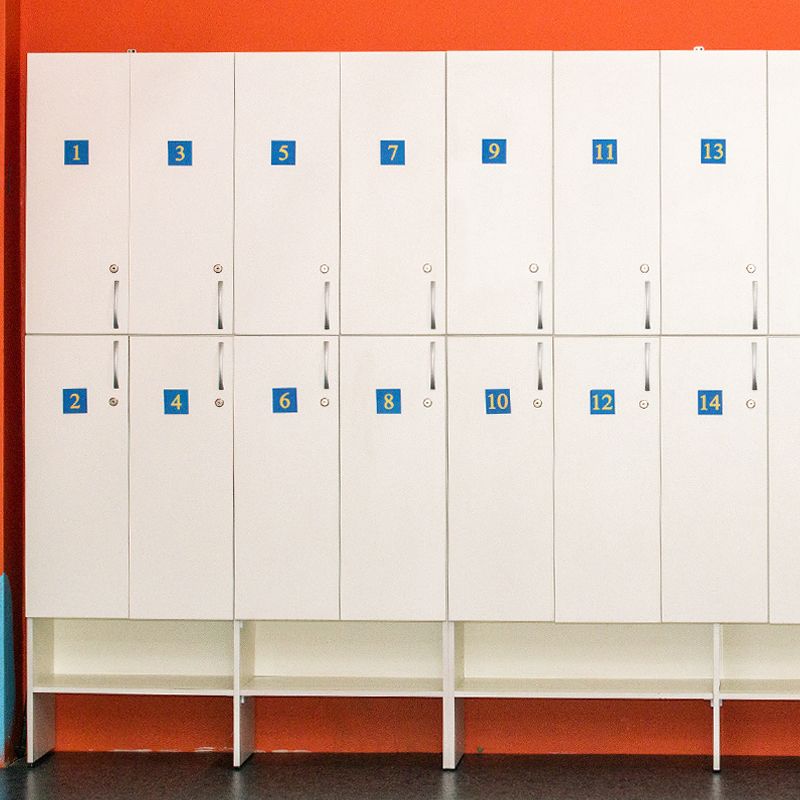 Cube Locker with Shelf
With Bottom Shelf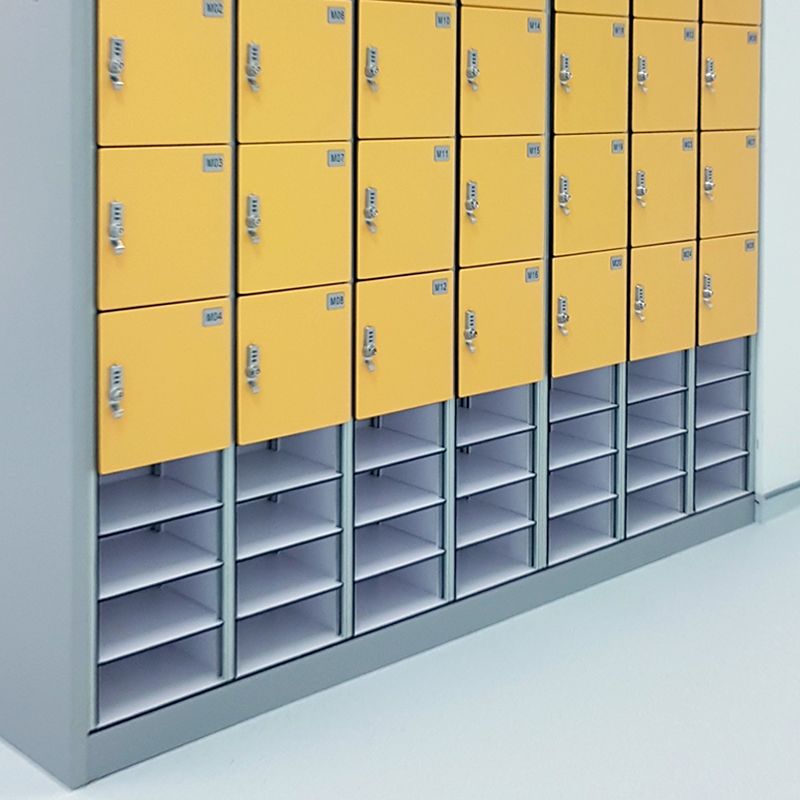 Half Height Locker
With See-Thru Window
Need Consultation or Quotation?
Call us for a free on-site consultation and competitive quotation with no obligations now.
8720 9088