Louvered Screens
Besides adding shade and reducing glare, they are also a good way to increase privacy while maintaining ventilation. Available in different materials and designs, they can be used in many ways.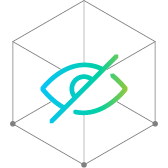 Our quality louvers can help increase privacy in your home allowing you to enjoy your space freely.
Louvers help block the glare but still allows for natural lighting.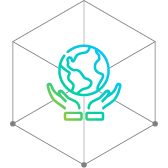 By blocking some of the suns UV rays and creating shade, it helps brings down the temperature of the living area. This indirectly saves energy used to cool the area.
Facade Design
The grey aluminum louvers here are used as a sun-shading device installed at all the window areas making it the design feature of the building.
Services Screen
Louvered screens can help shade and hide building services like aircon compressors. The louvers will keep them sheltered with ventilation too.
Window Louvers
The white aluminum awning is connected from the roof to reduce glare. Louvers are preferred as they help block some of the suns glaring rays but still allows for ventilation.
Awning Extension
This sun shading louvers are added as an extension of the service yard awning.
Need Consultation or Quotation?
Call us for a free on-site consultation and competitive quotation with no obligations now.
8720 9088