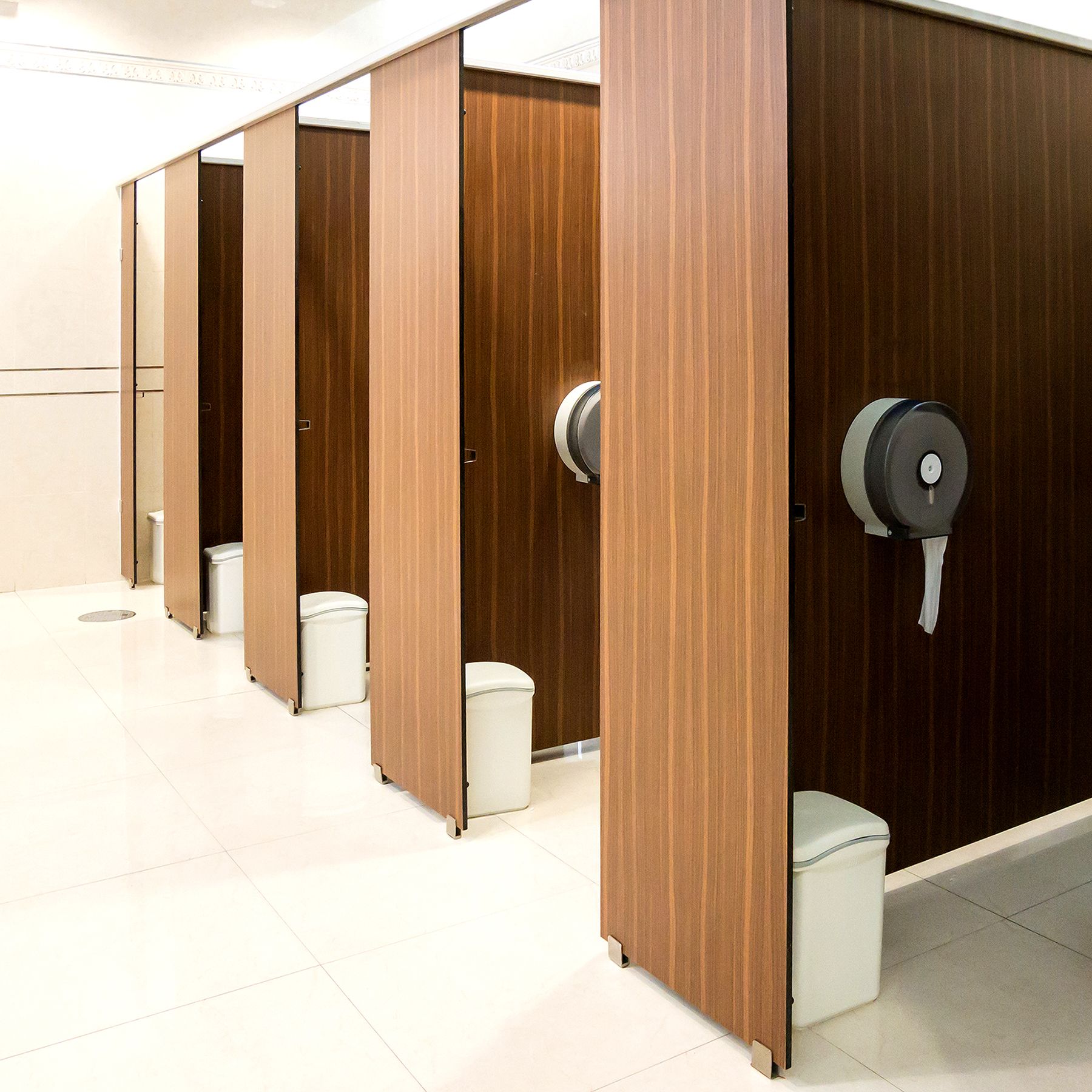 Cubicle Systems
Our high-pressure laminate phenolic board partition systems are suitable for toilets, showers and many wet areas uses. They are available in 12-25mm board thickness which is applicable to many design variations and with a wide range of colors to choose from.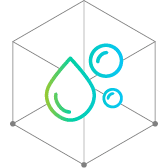 Excellent Water and humidity resistant properties keeping it hygienic and easy to clean.
High resistance to toilet cleaning agents which makes it easy to maintain.
Durable and impact-resistant material to withstand rough and high usage.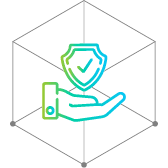 High-quality Nylon or Stainless steel accessories for all our cubicle systems.
Floating System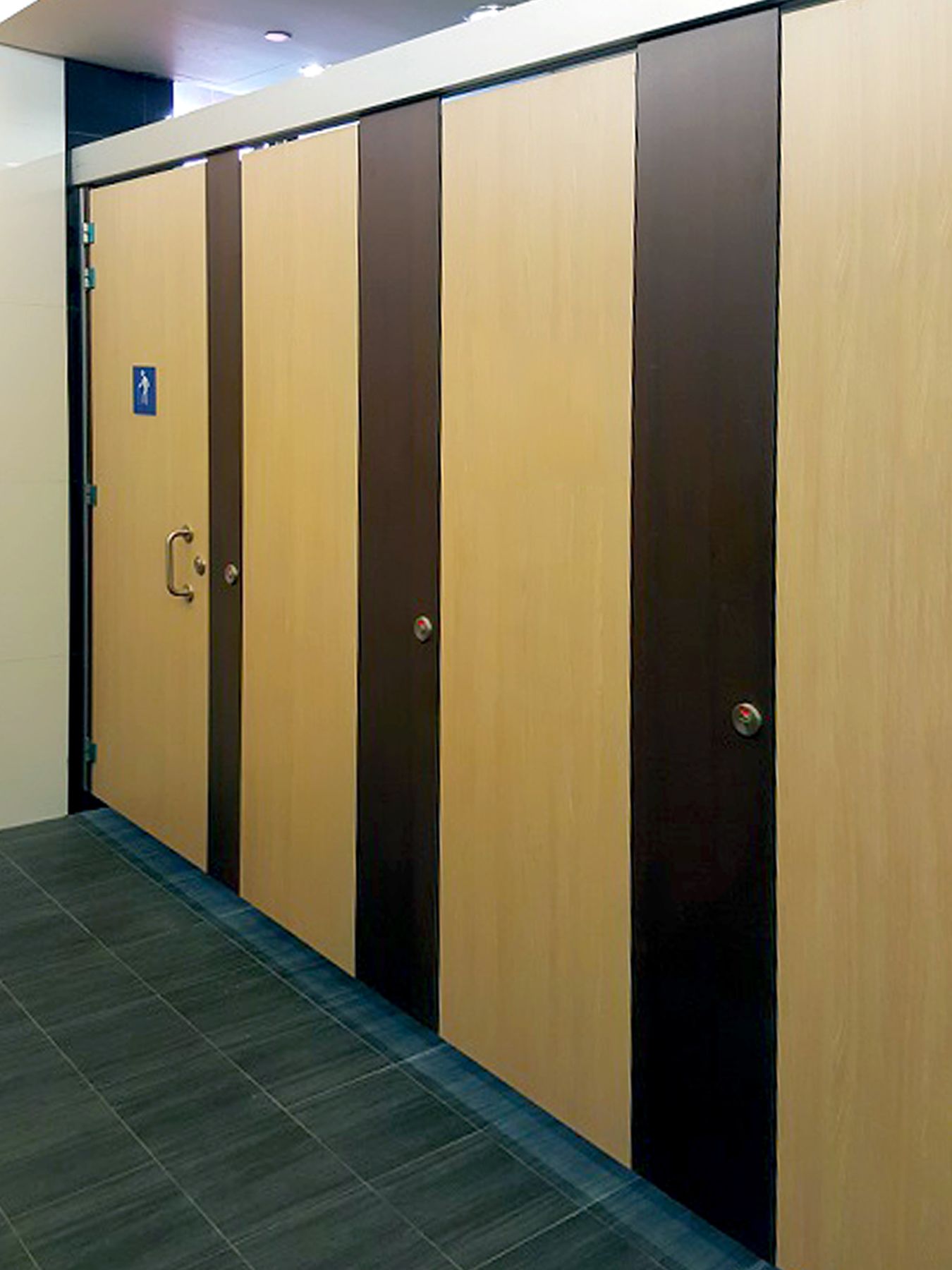 As the name suggests this system design looks like it is floating without any support. The space from the ceiling and floors achieves a clean look.
Floor System
This system is a floor support system that uses our stainless steel adjustable legs and stainless steel accessories.
Floor System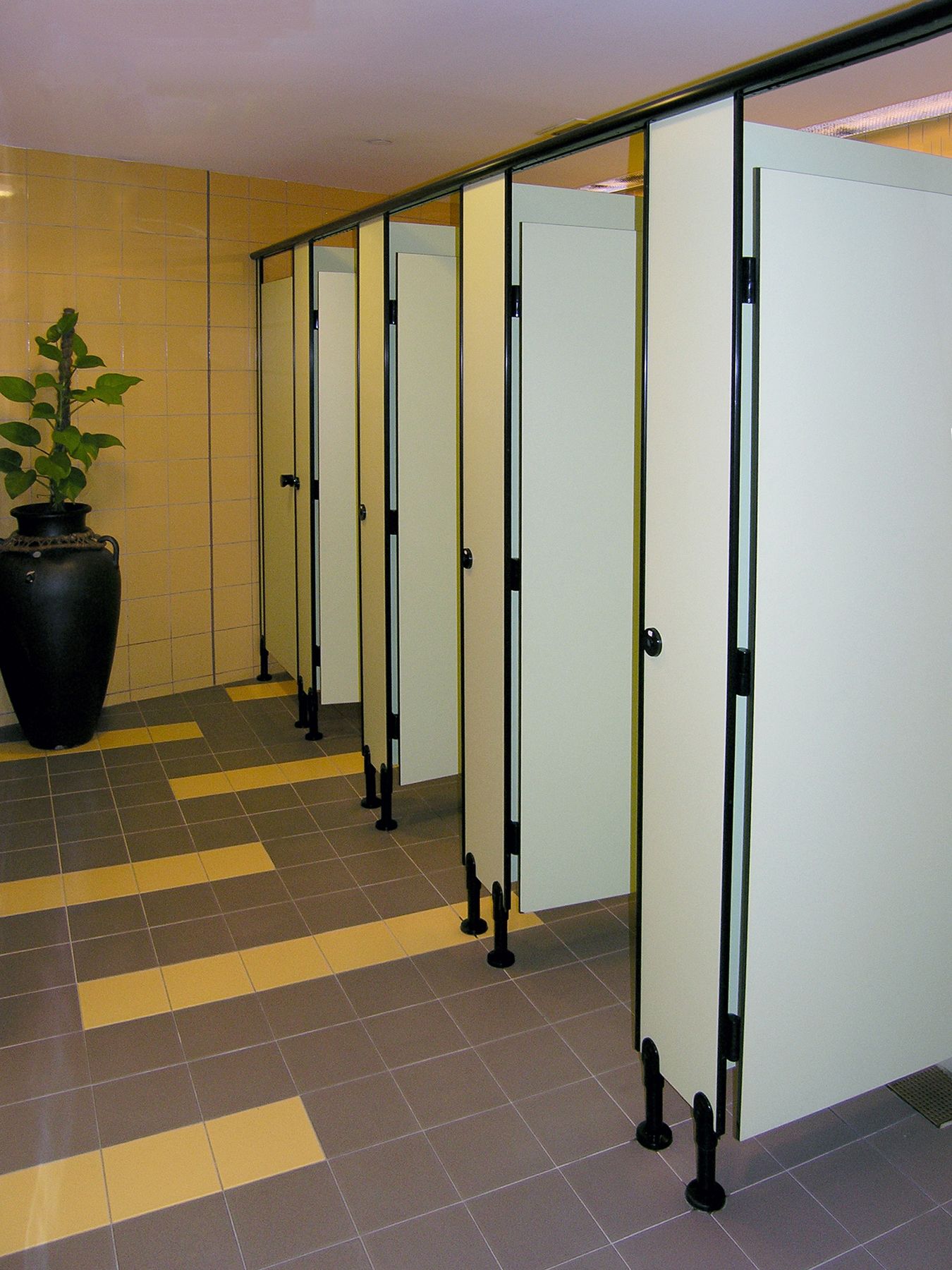 This system is a floor support system that uses our nylon adjustable legs and nylon accessories.
Box System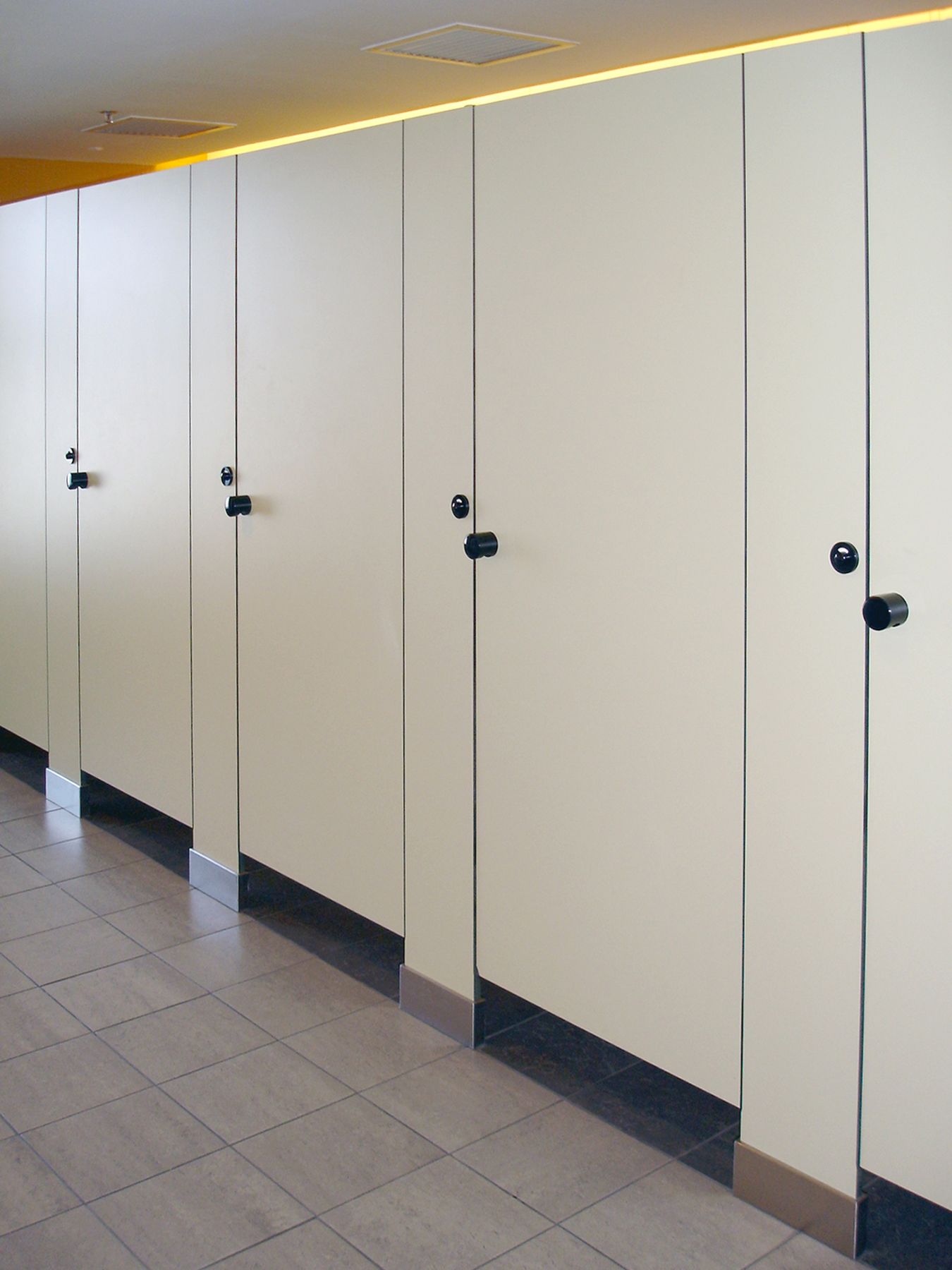 The boxed up system will only have the door part lifted up from the floor. All the other side panels are boxed up.
Door System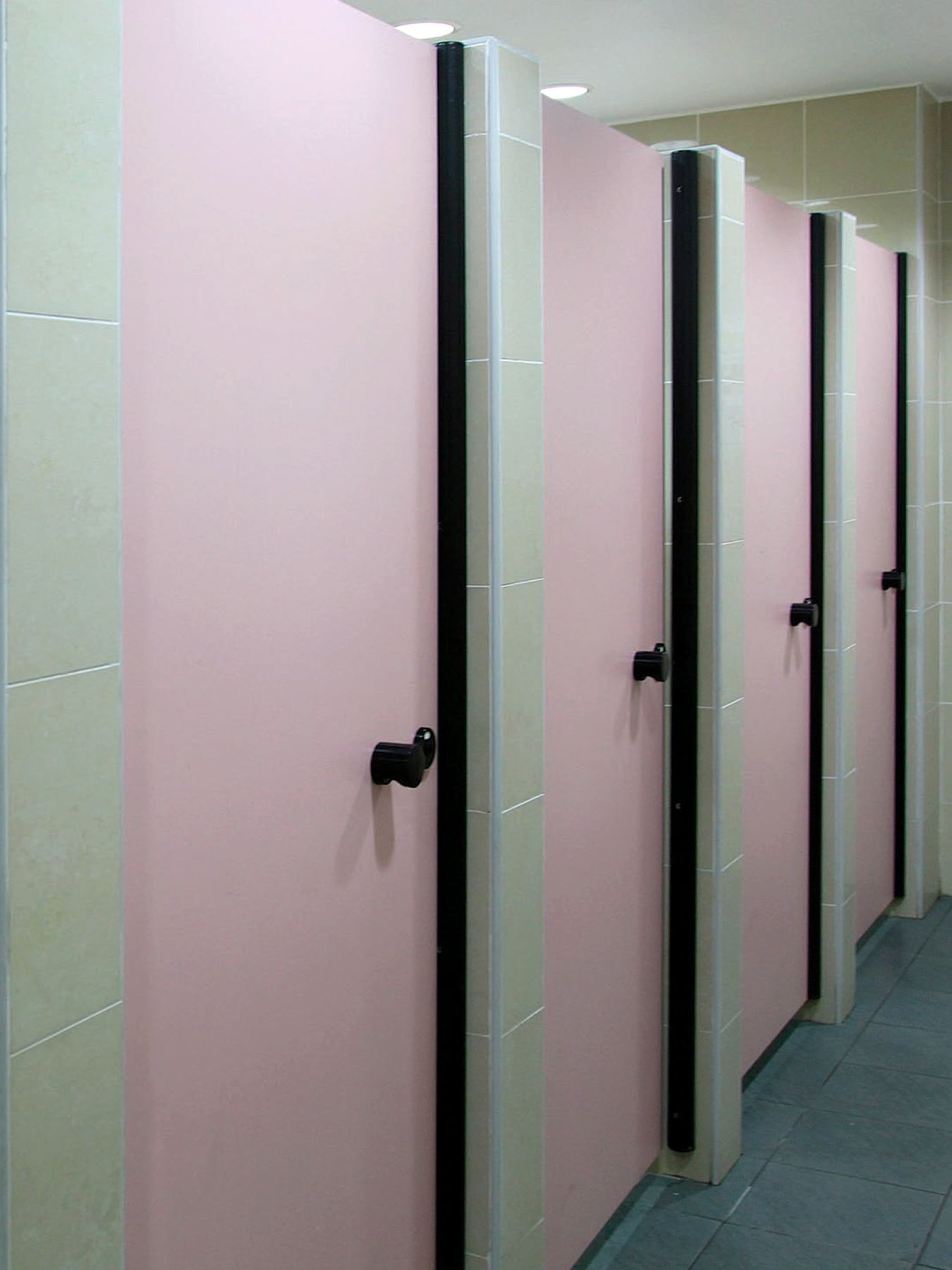 The door systems are for toilets with built-in walls. This system only has the door panel customisable.
Urinal Divider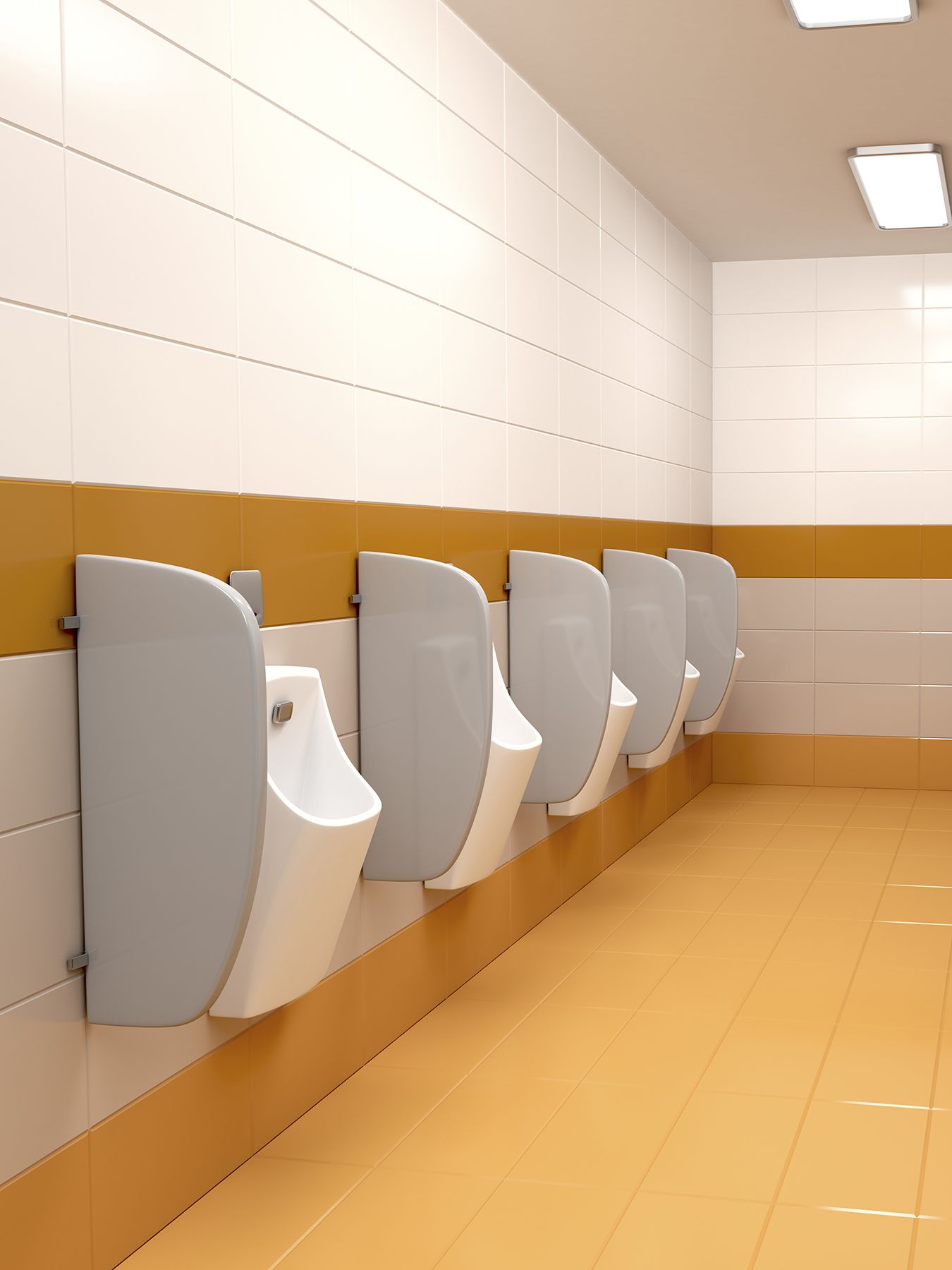 The urinal dividers are also customizable in different color shape and size.
Children Partition
The children series are customizable in all of our different systems available in a wide range of colors.
Nylon Accessories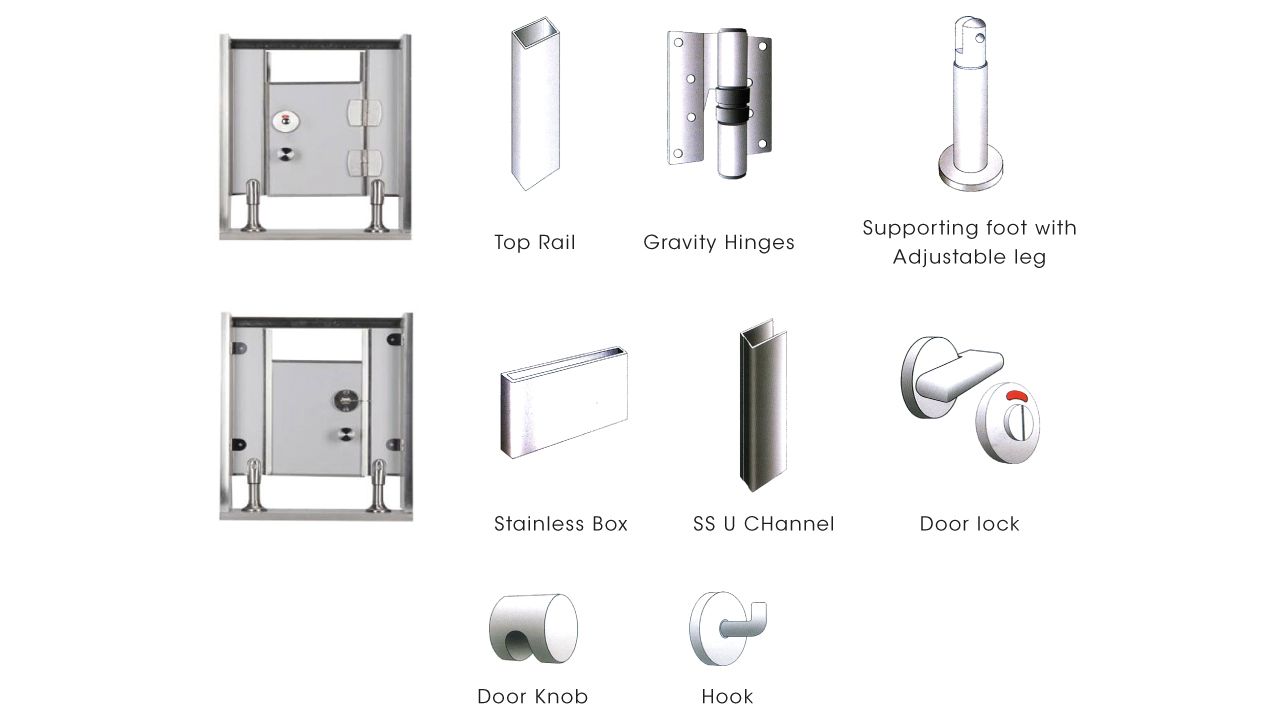 Stainless Steel Accessories
Need Consultation or Quotation?
Call us for a free on-site consultation and competitive quotation with no obligations now.
8720 9088