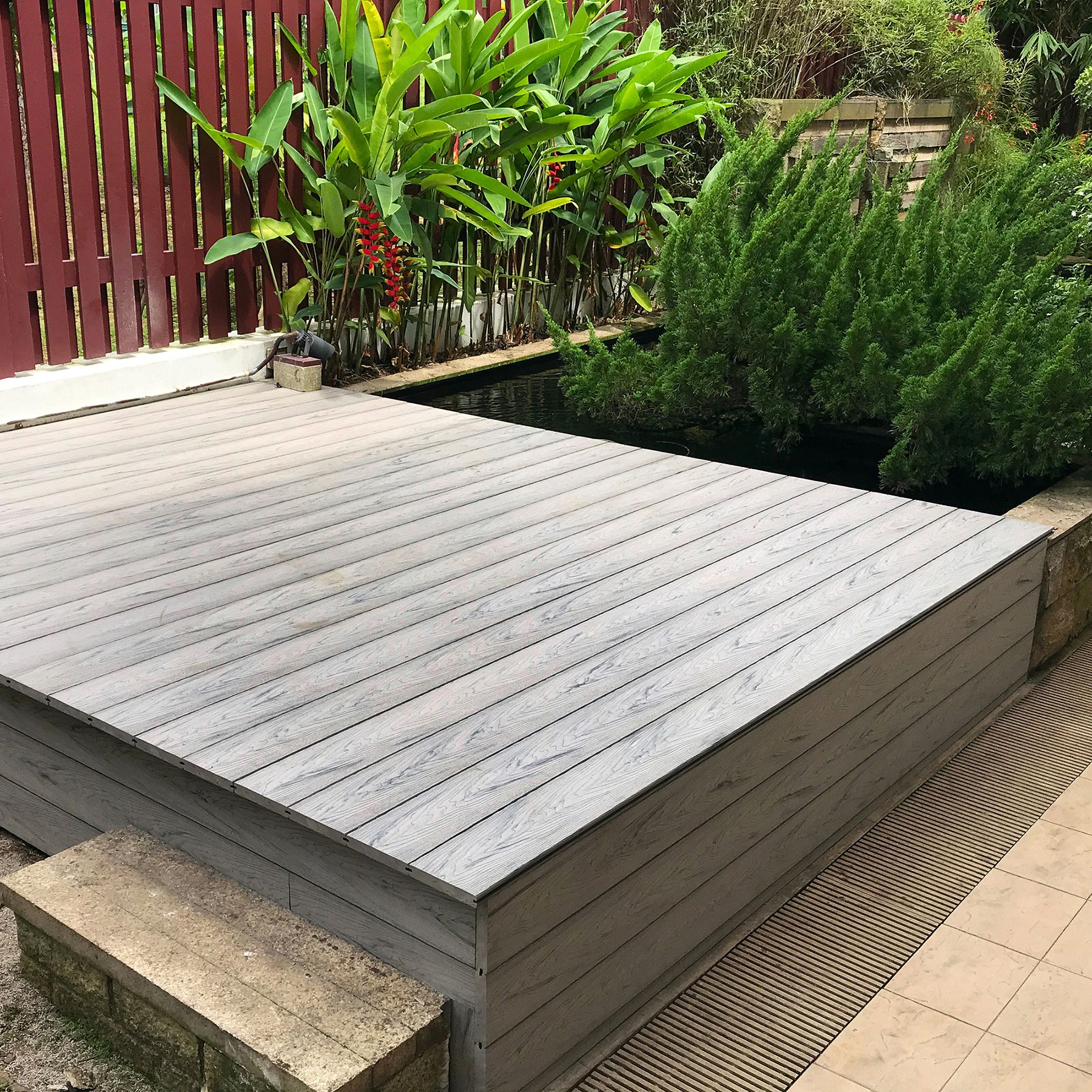 Outdoor Floor Decking
Another way to make your outdoor living space more comfortable is our outdoor floor decking. Invented to be weatherproof and easy to maintain, our floor deckings are available in both Chengal wood and Composite wood. They come in different colors thus allowing you to achieve the look to complement your design.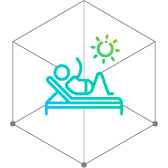 Enjoy your outdoor space in comfort with our floor deckings.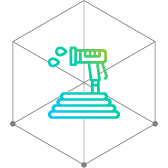 Weatherproof, durable and safe. The material is easy to clean with low maintenance.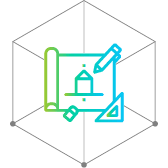 In a variety of colors allowing you to achieve the perfect look for your home.
Garden Decking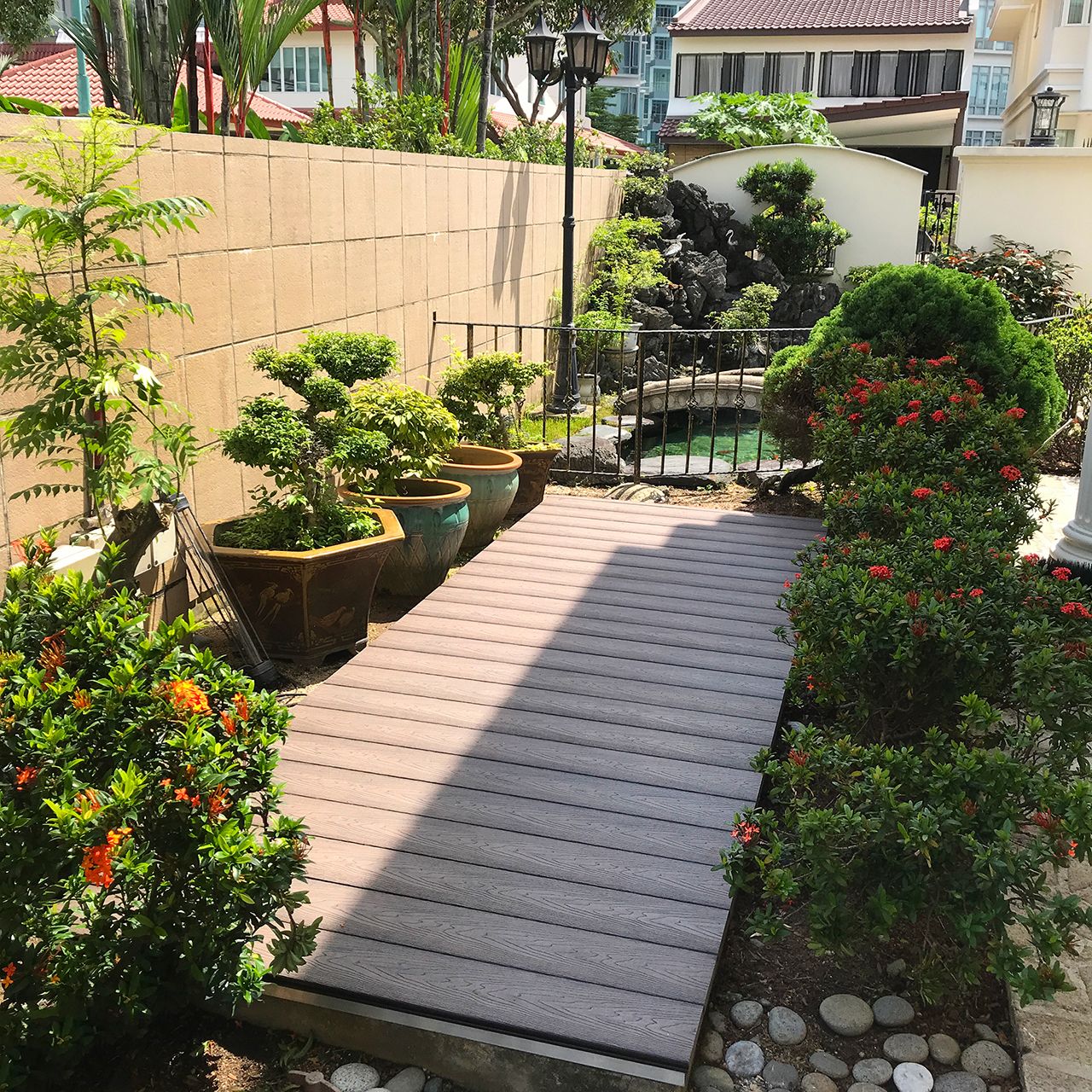 Backyard Decking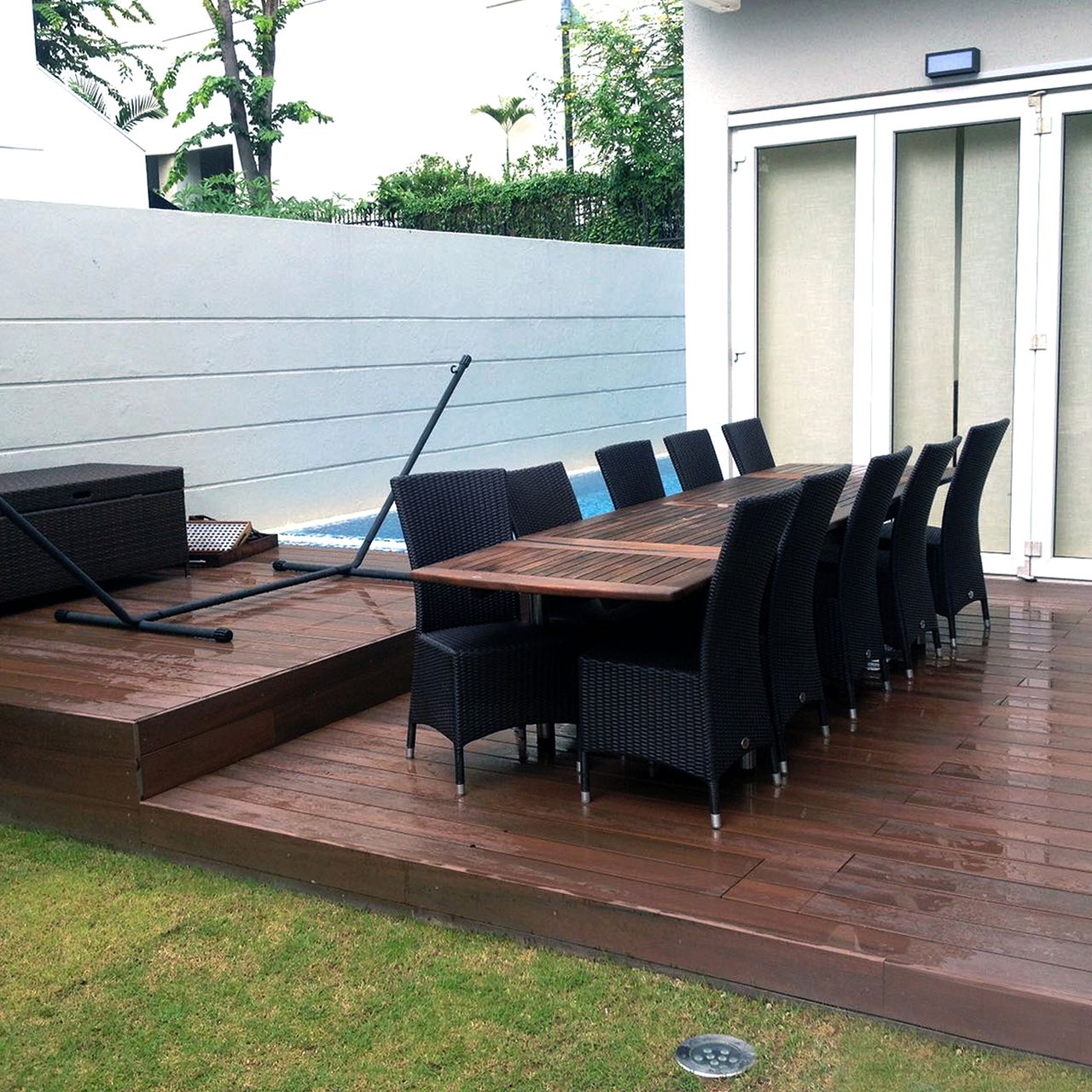 Balcony Decking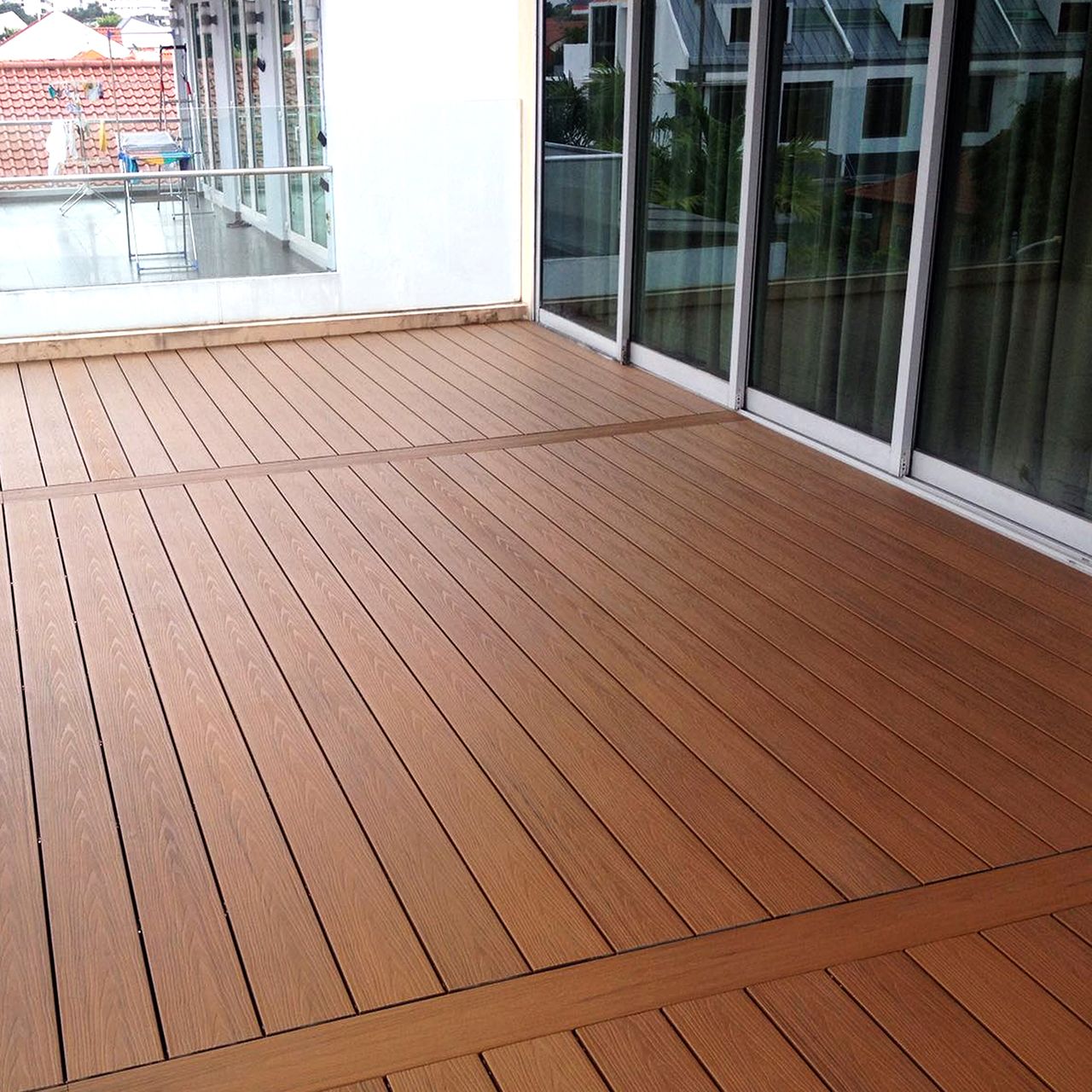 Patio Decking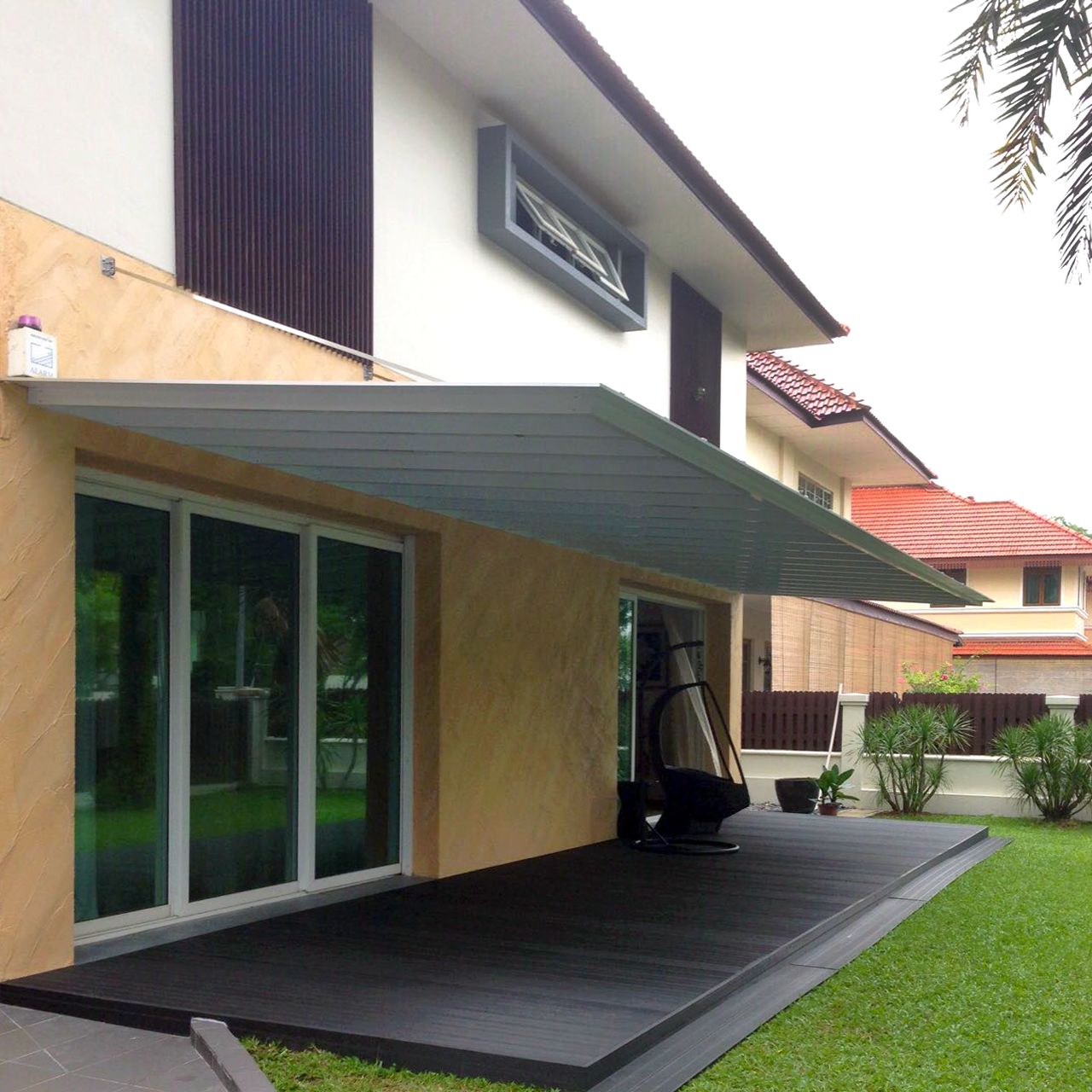 Need Consultation or Quotation?
Call us for a free on-site consultation and competitive quotation with no obligations now.
8720 9088