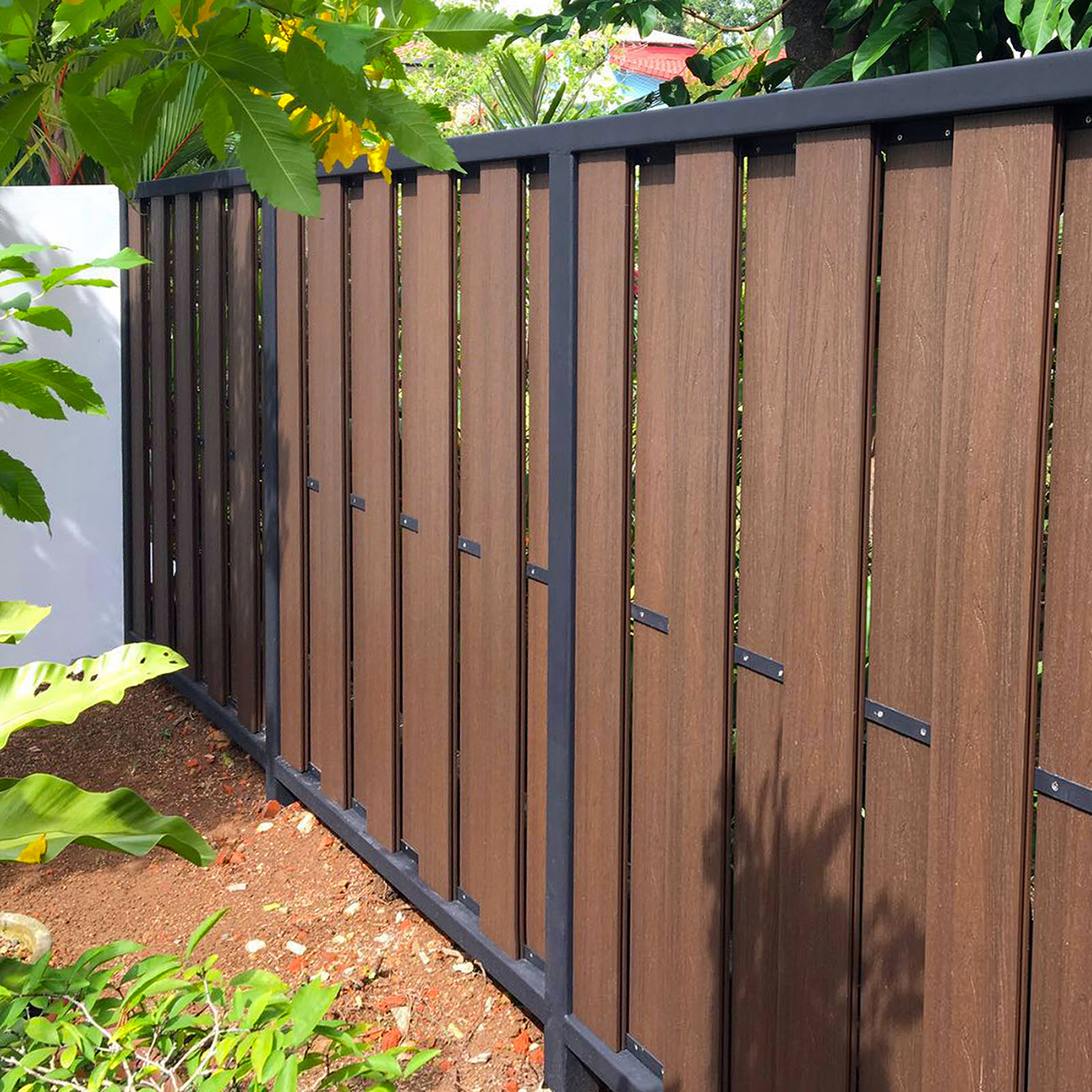 Outdoor Fencing
Increase your privacy when you spend time in your outdoor space. Enjoy your activity freely with our beautiful and functional fencing solutions.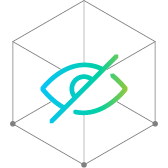 Our quality fence can help increase privacy in your home.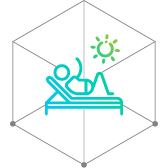 Enjoy your outdoor space freely.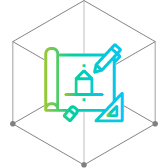 Our variety of designs makes it easy to suit your design needs.
Garden Fence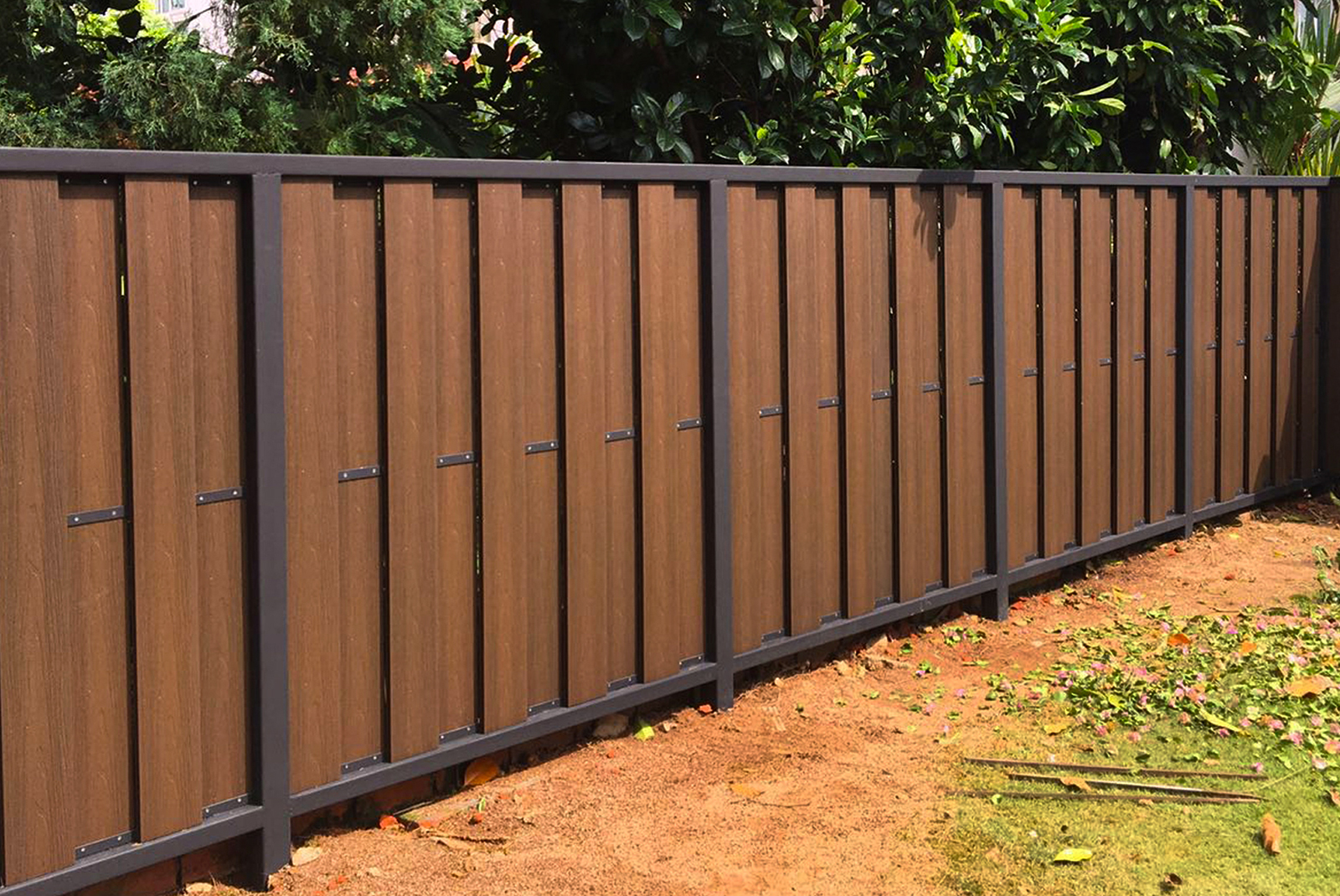 This is a mixture of steel and wood. This design allows for aesthetics and practicality at the same time as the materials are weatherproof.
Backyard Fence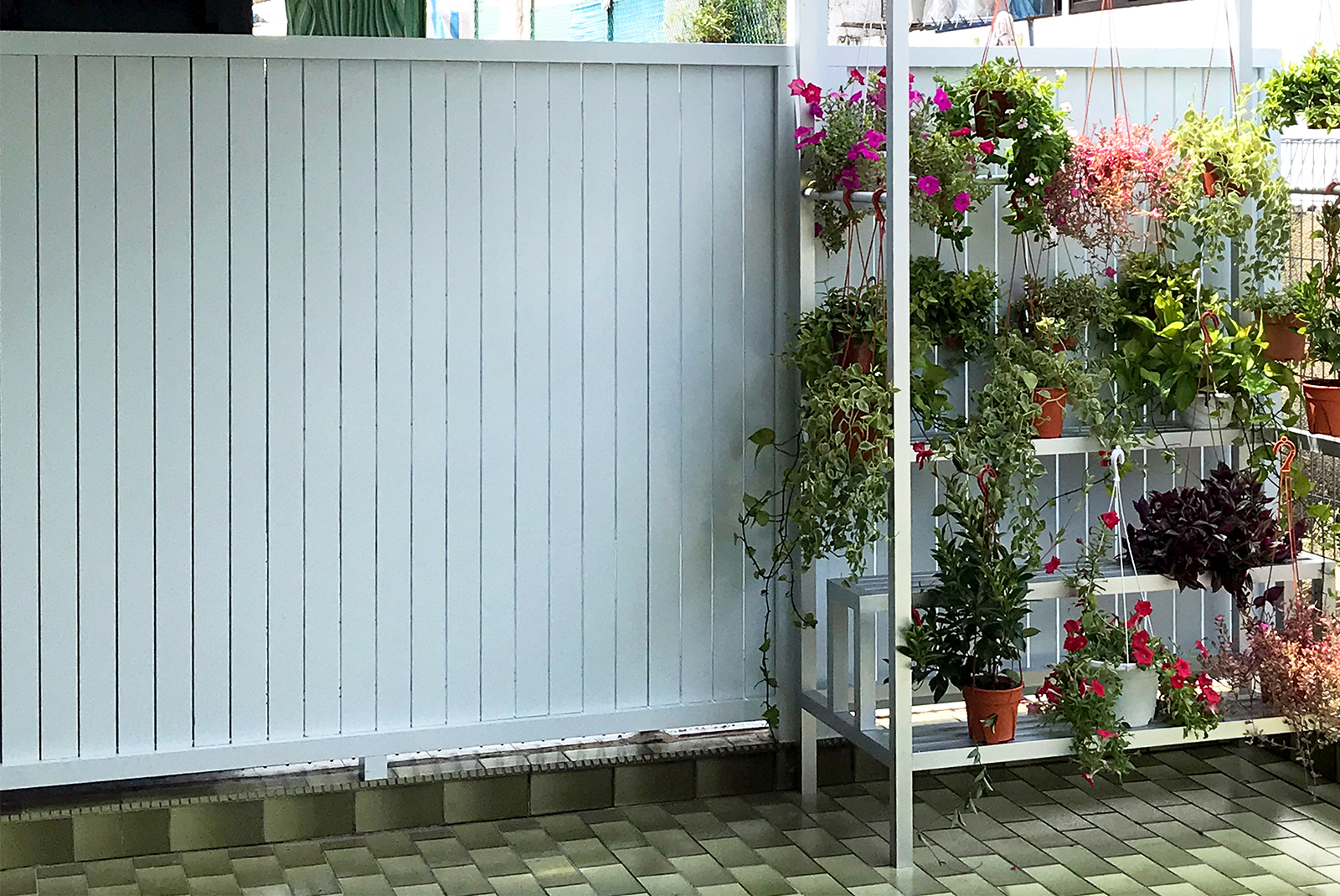 This simple white aluminum backyard fence brightens up the area. The water proof material also allows for easy cleaning and maintenance.
Compound Fence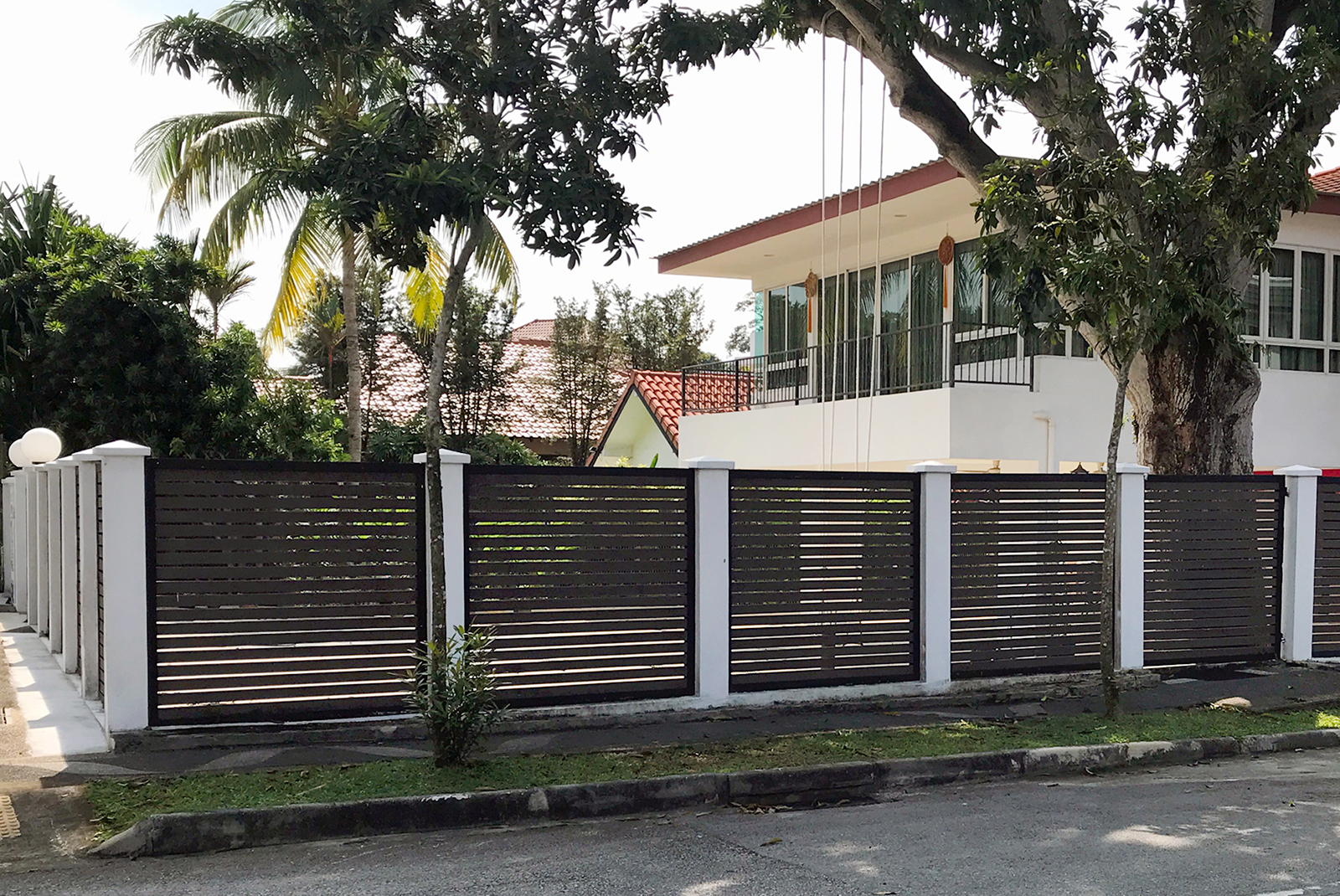 This compound fence surrounding the estate acts as a privacy screen but at the same time allows ventilation. keeping only the white concrete column supports, the new louvered panels are added.
Privacy Fence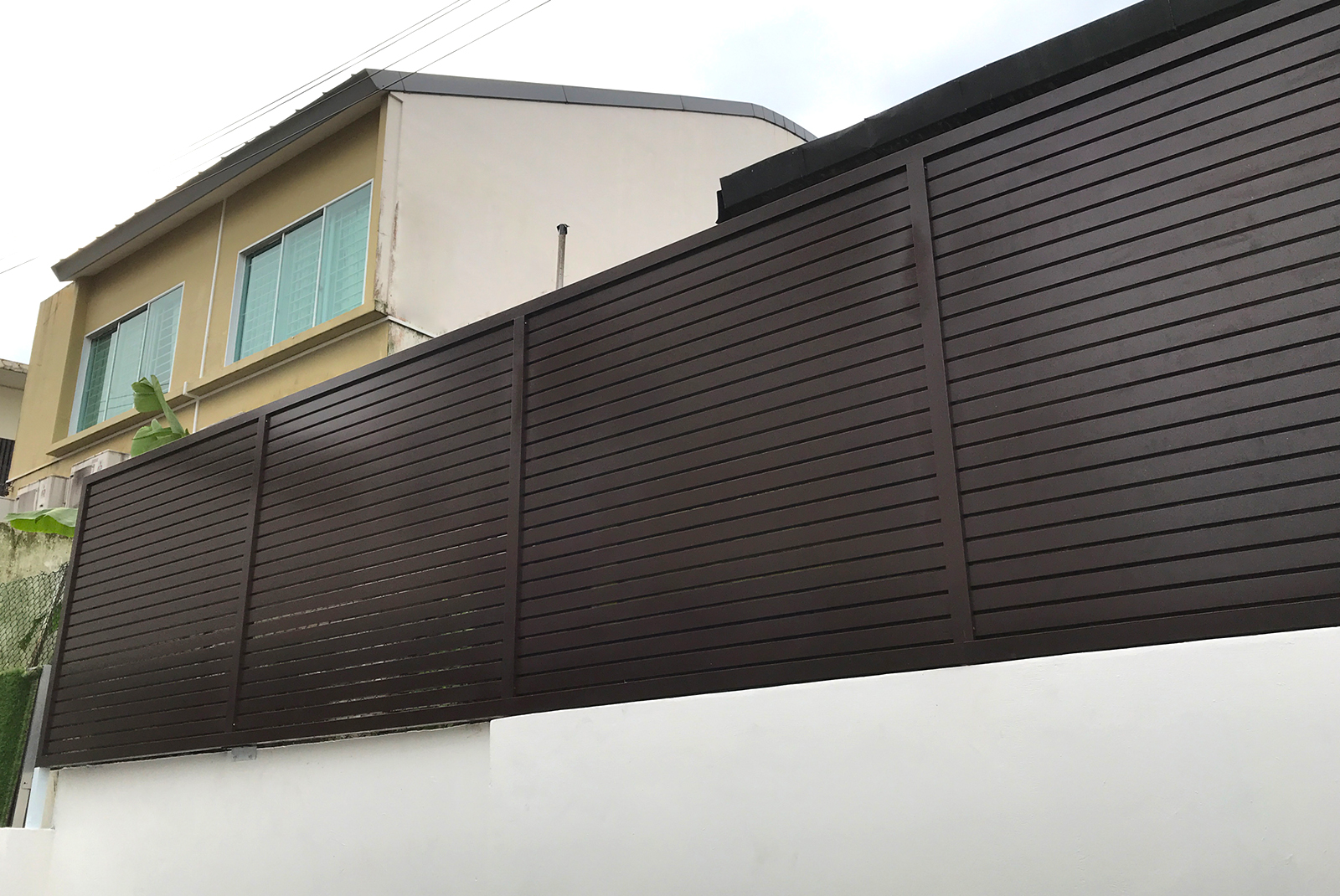 This dark brown aluminum fence is added on top of the existing parapet wall to increase privacy.
Need Consultation or Quotation?
Call us for a free on-site consultation and competitive quotation with no obligations now.
8720 9088